Darkness controls the soul. It's that darkness that drives a good person to unfathomable depths of depravity. No one is safe from the murky evil that lurks inside…not you….not me.
Discover the demons that compelled an honest, home-loving man to a murderous spiral of insanity. Capture, for eternity, the lost souls of his victims and walk among the dead of The Ghost Town.
You will need a HUD to play this game.
This game is FREE.
The HUD package includes:
Game HUD
Themed prizes upon completion
Hours of original immersive adventure gaming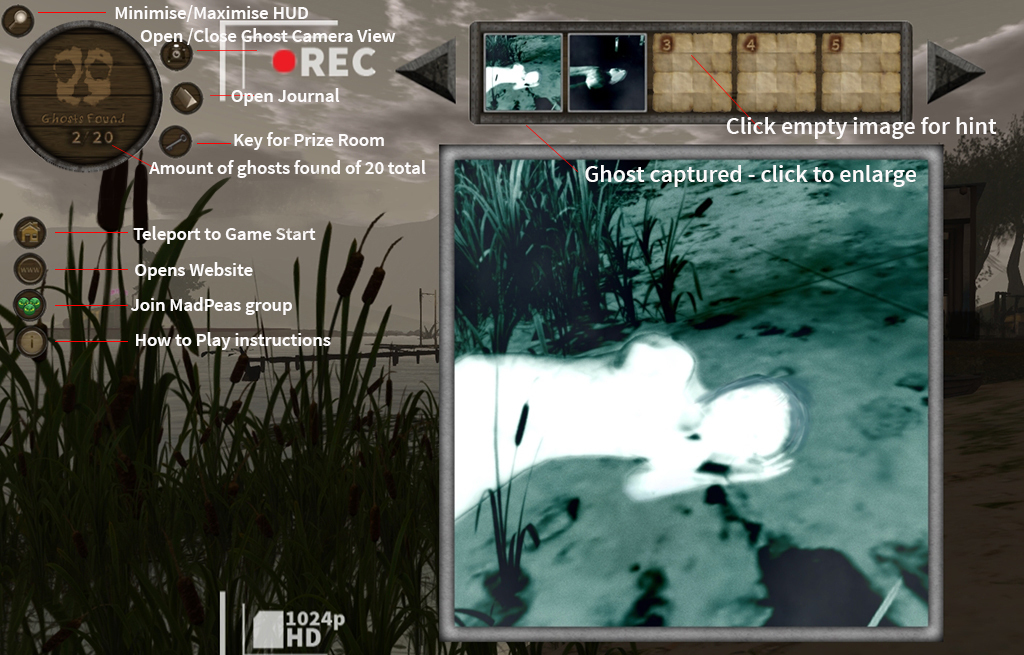 Purchase the HUD, add it and accept the teleport permissions. If you haven't played a MadPea game recently be sure to accept the experience permissions as well.
Ghost Town is an original interactive & immersive ghost hunt designed in collaboration with Firestorm Viewer.
Purchase the HUD, add it and accept the teleport permissions. If you haven't played a MadPea game recently be sure to accept the experience permissions as well.
There are 20 ghosts hidden around the town and you can see them with your special Ghost Camera. When you capture a photo of a ghost, you set the poor soul free.
Start the game by reading Big Jimmy's journal for clues. He will tell you where the bodies are.
The Camera will automatically detect a ghost when you are close enough. Capture it by clicking on the rectangle.
Make sure to keep your HUD & Camera attached at all times during the experience.
Tips, Tricks and Warnings!
Please give the HUD and the game surroundings time to load. There is a lot going on! That will help you see things better so you can avoid walking into walls or bumping into other players.
For fullest immersion be sure to enable sounds, setting them at a comfortable level. Ensure you are set to Shared Environments for the best lighting and effects. Removing your AO will give the best results with any animated parts of the game.
The game may be challenging, so take it slow and enjoy! Also, make sure to pay attention to nearby chat for instructions and clues/hints.
Don't forget you can ask other players for help in Group Chat. Please enquire in general terms so no spoilers are disclosed to other Peas!
The storyline is disturbing and might be shocking for sensitive players.
Once you have found all 20 Ghosts you will receive a key. Use it to open the door to the Prize Room.
Please be aware that this is an older game, but prizes were updated in 2021.
Collect 18 awesome prizes from 15 of Second Life's best designers.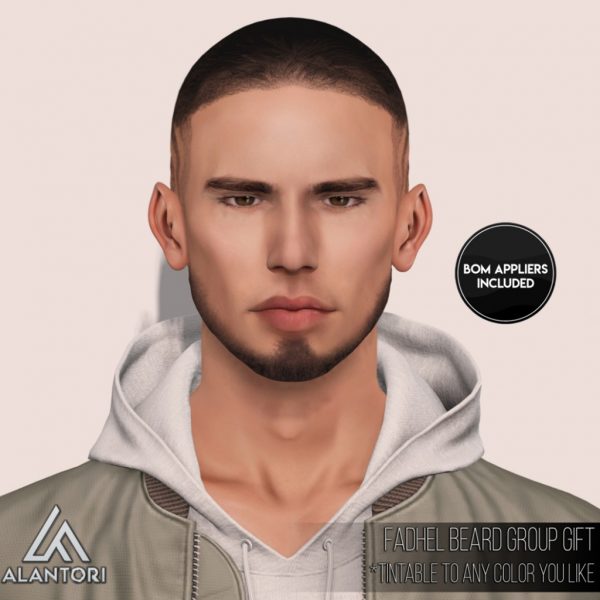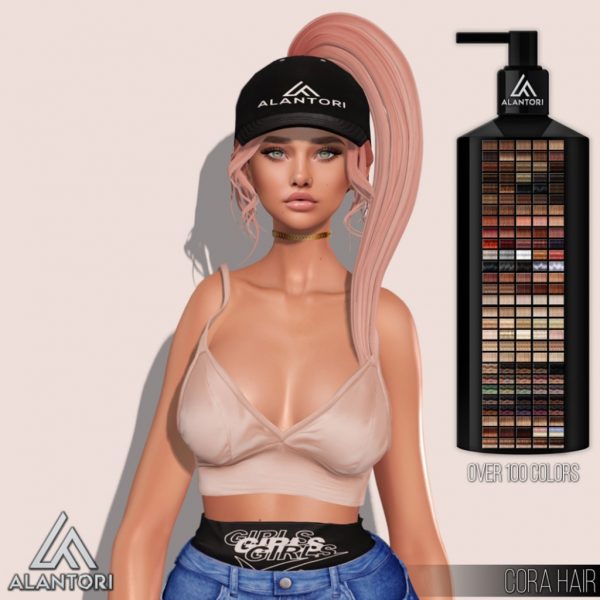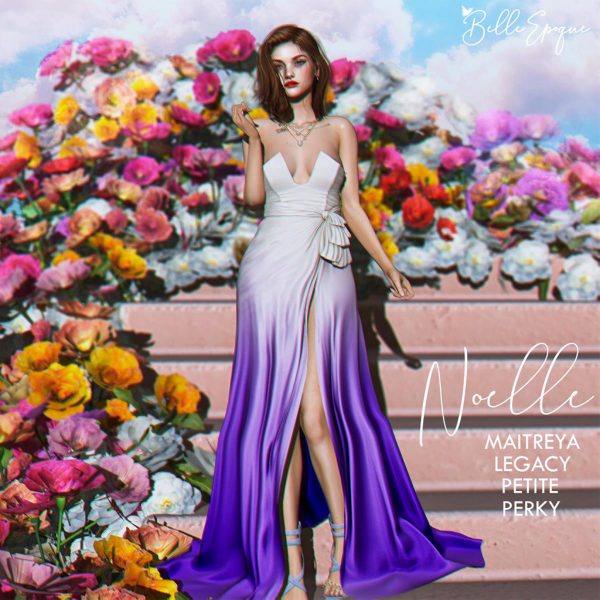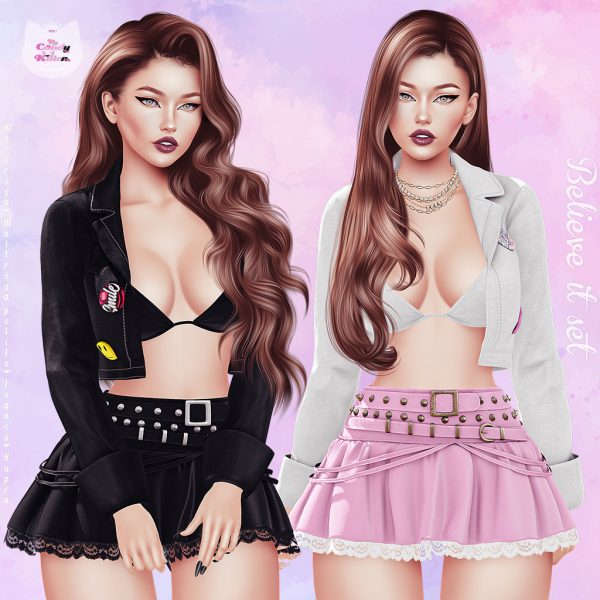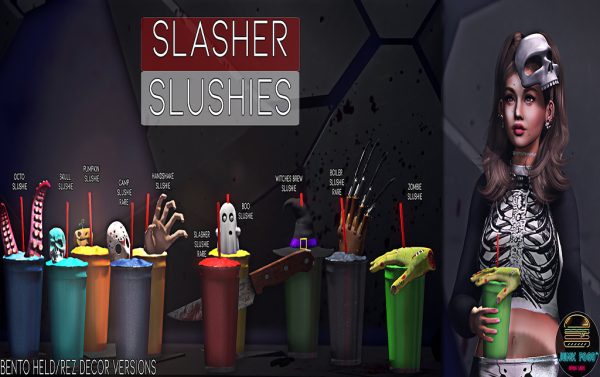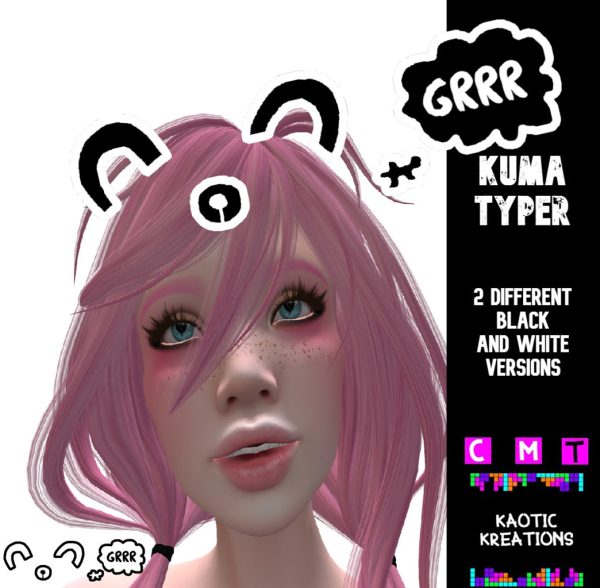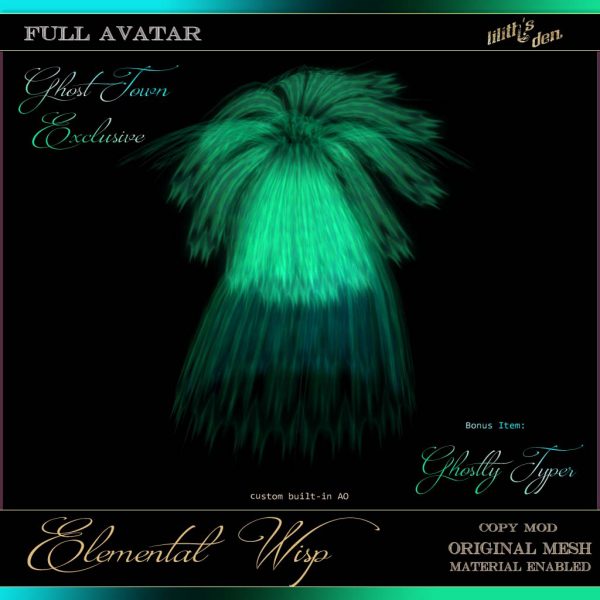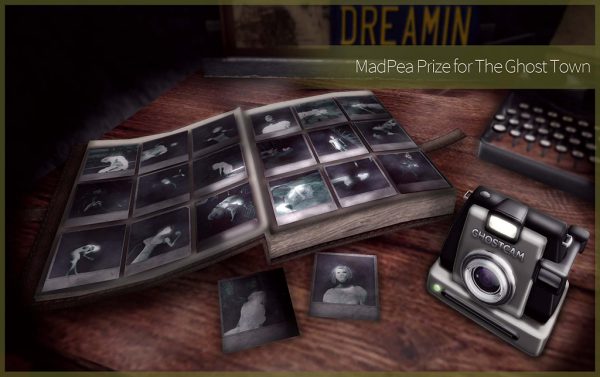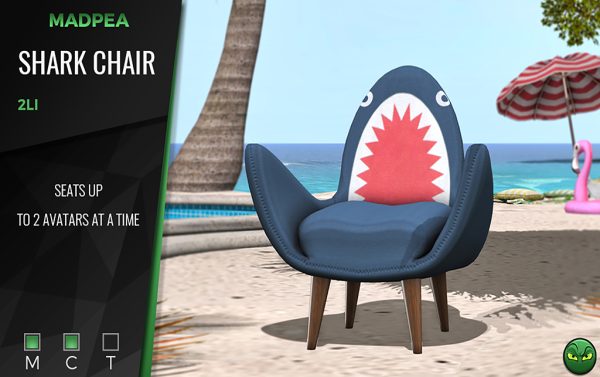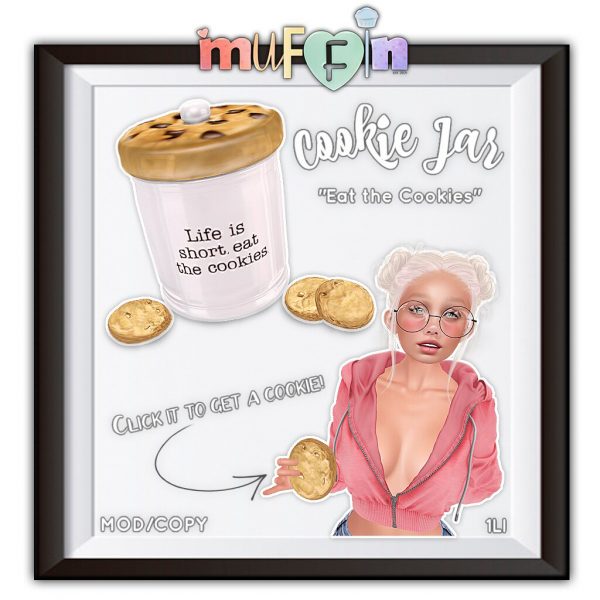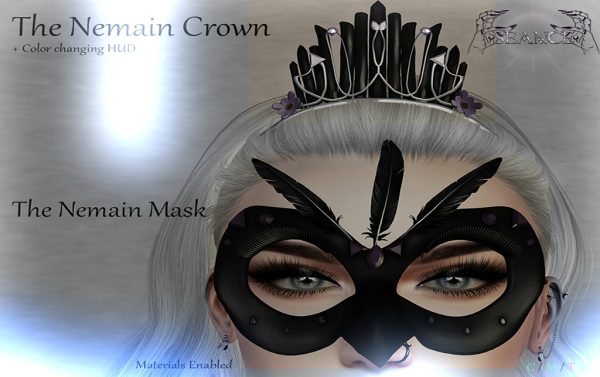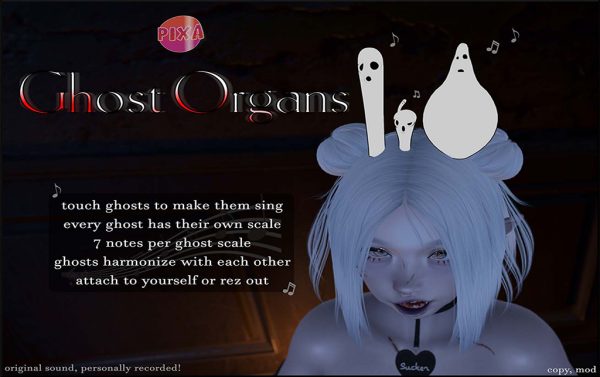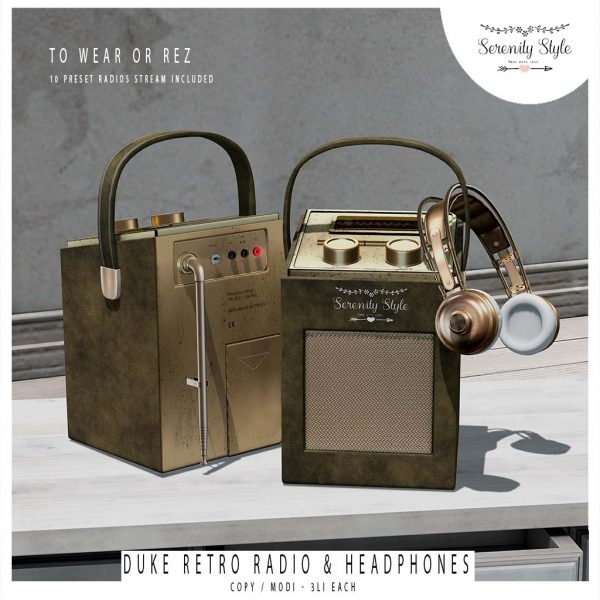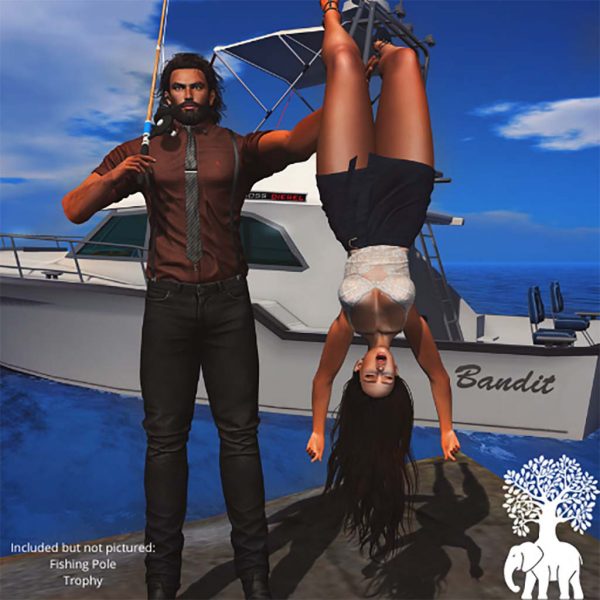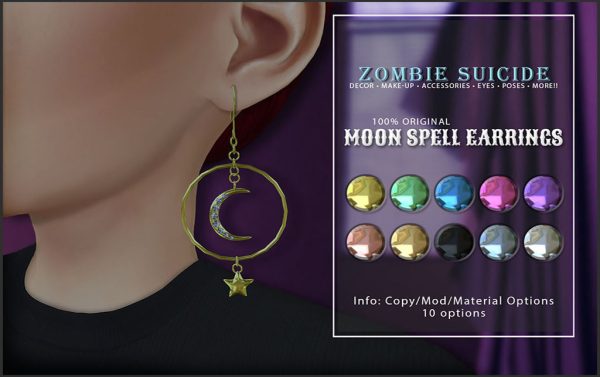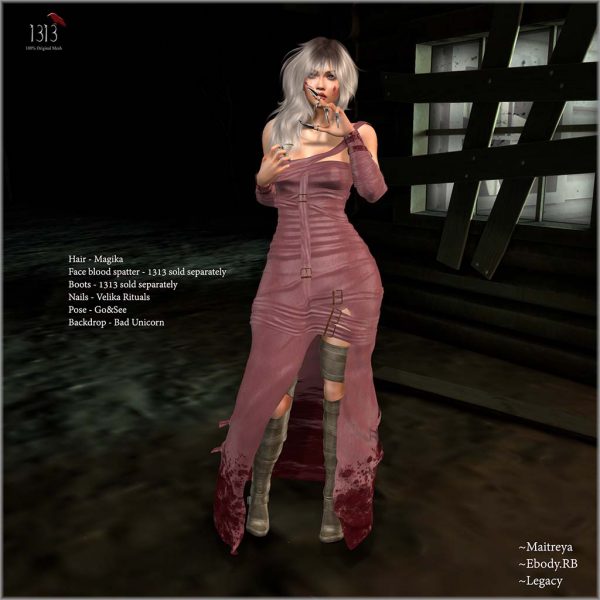 This is an older game that awarded achievement points for a previous system. Whilst the game will continue to award these points, please understand that they are no longer in use.
Play one of our newer games if you would like to collect achievement points that can be spent in 2023 in our new Player Portal!
MadPea is a fun, happy community where everyone can enjoy our games. Please understand that any purchase or play of this game is governed by these rules, to ensure the maximum enjoyment for all players.
Read our rules here.
Help!
Do you need a clue? Get stuck? Not sure what to do next?
First ask in Group Chat!
There are usually lots of other players happy to help, but please keep requests vague so not to post spoilers!
Do you need help with your MadPea gaming experience? Got a question?
Do you have a technical problem or query not covered by our FAQs?
Contact a Customer Service Representative through our support portal. Please ensure you provide your legacy name and as many details about your issue as possible. MadPea Customer Support