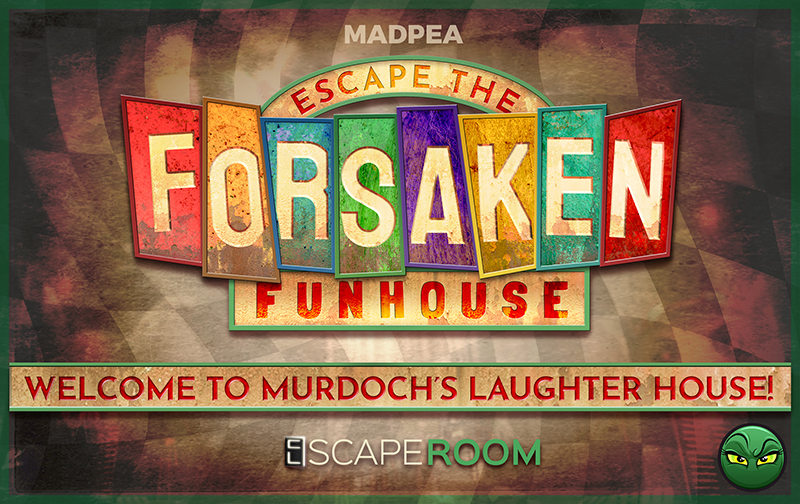 Embark on an unforgettable adventure with your friends as you explore an abandoned amusement park ride.
Read More
Travel back to ancient times and visit the Eternal City to solve a mysterious murder.
Read More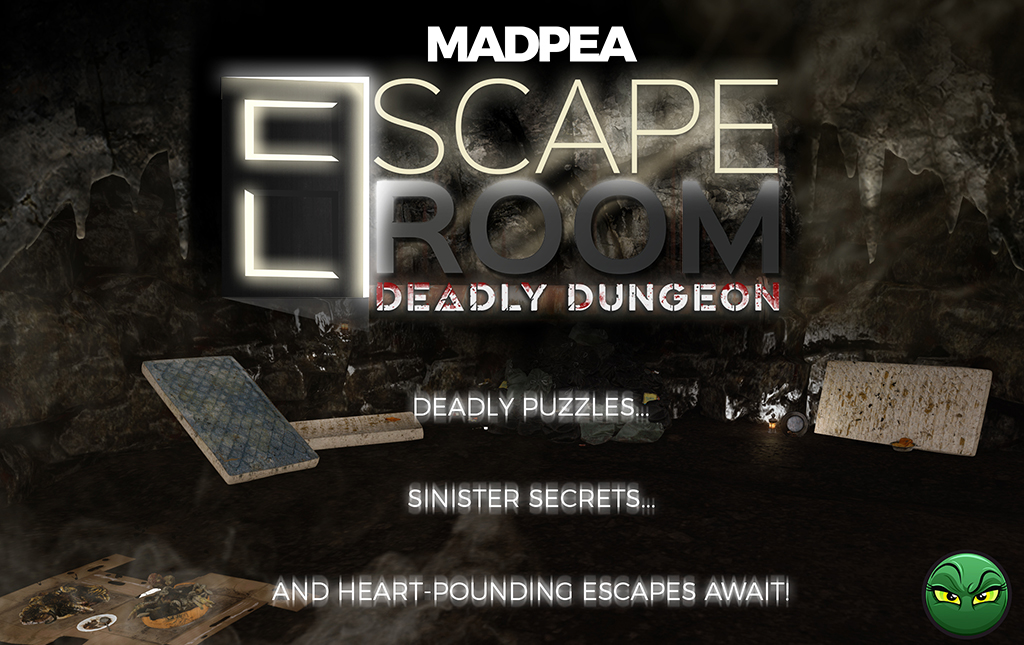 You and your friends thought exploring an old warehouse would be fun, but things take a sinister turn when you wake up trapped in a deadly game of survival. Navigate through treacherous tunnels and solve twisted...
Read More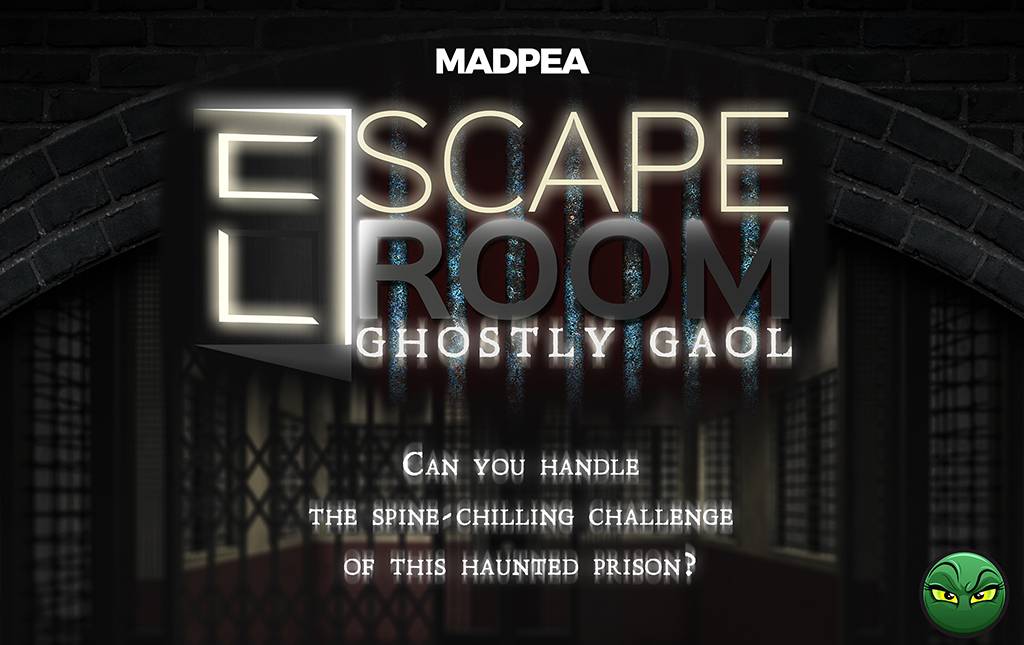 Do you dare to enter the Ghostly Gaol? Join us on a spine-chilling ghost tour of the old Southern State Penitentiary, where thousands of disturbed criminals once lived and died. Your guide, Roxy, promises a hair-raising...
Read More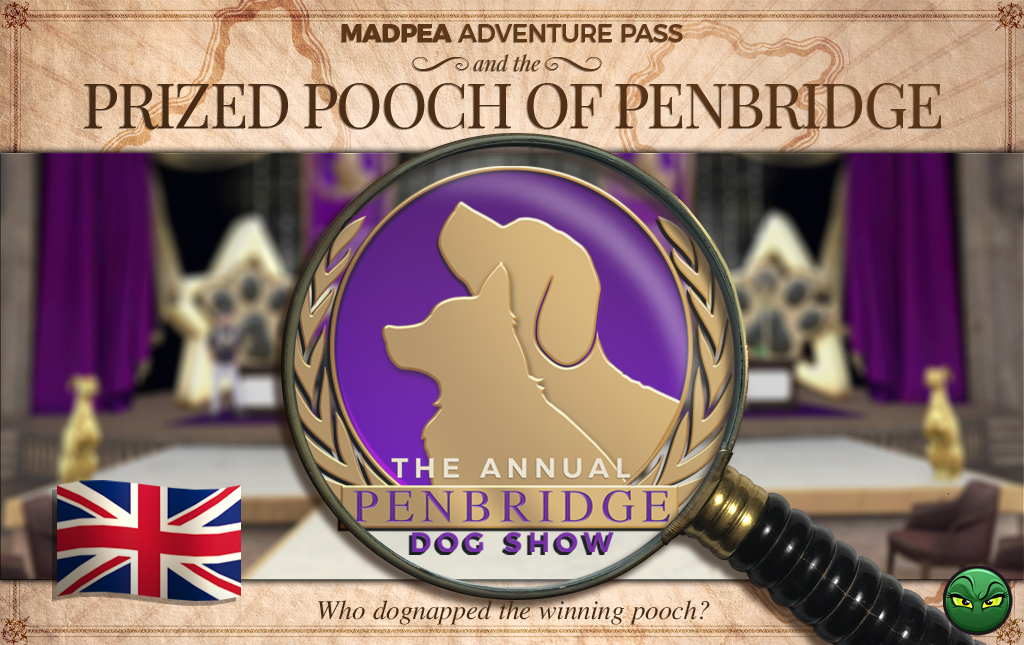 Penbridge is hosting its annual dog show, but someone has dognapped the prized pooch
Read More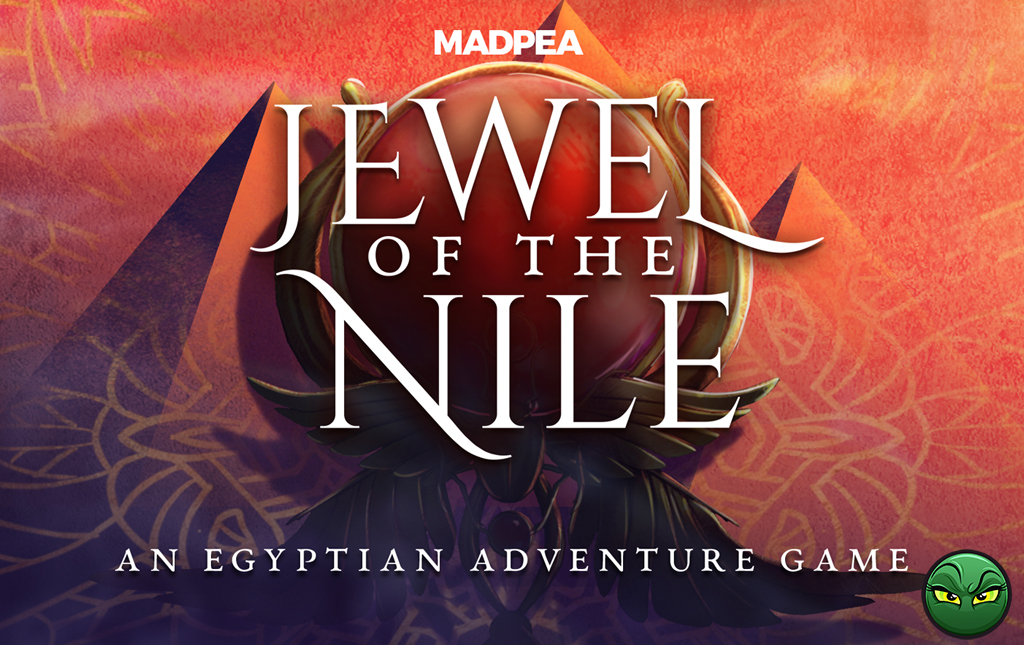 Shrouded in secrecy for thousands of years, the Lost Kingdom of Ra was thought to be only a myth passed down for generations. Your father dedicated his life to searching for the ancient city. After his...
Read More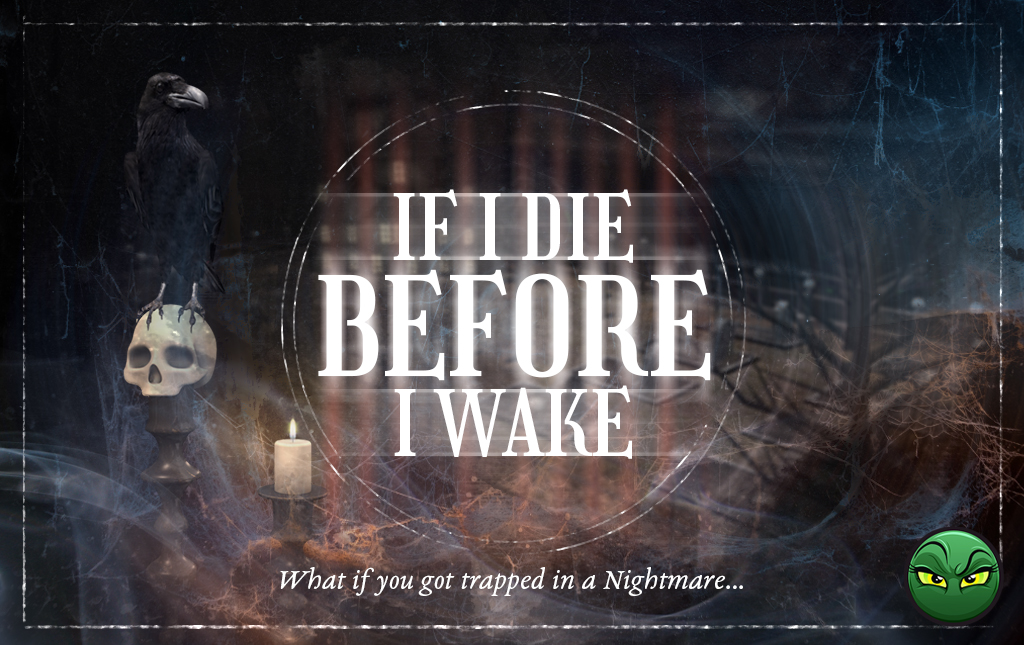 What happens when your dream opens a portal and casts you into a realm where nightmares are real and you have to face your fears? Can you find the way out to safety? Don't worry, you...
Read More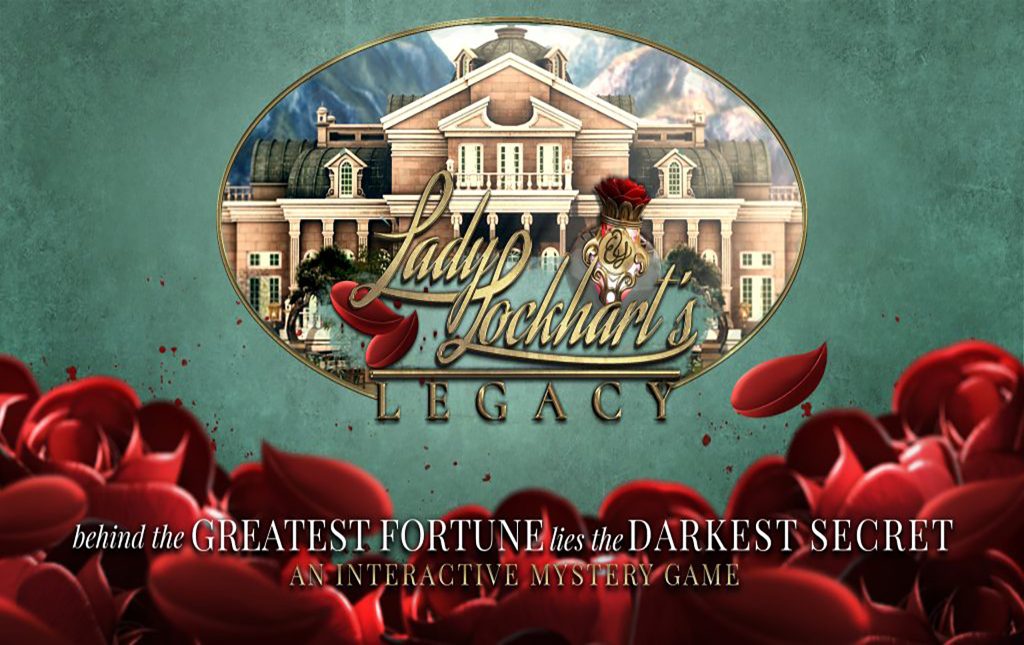 Notorious businesswoman and multi-billionaire Lady Lenore Lockhart has died. To your amazement, she is your estranged great aunt and has named you as the sole heir to her whole estate. This seems almost too good to...
Read More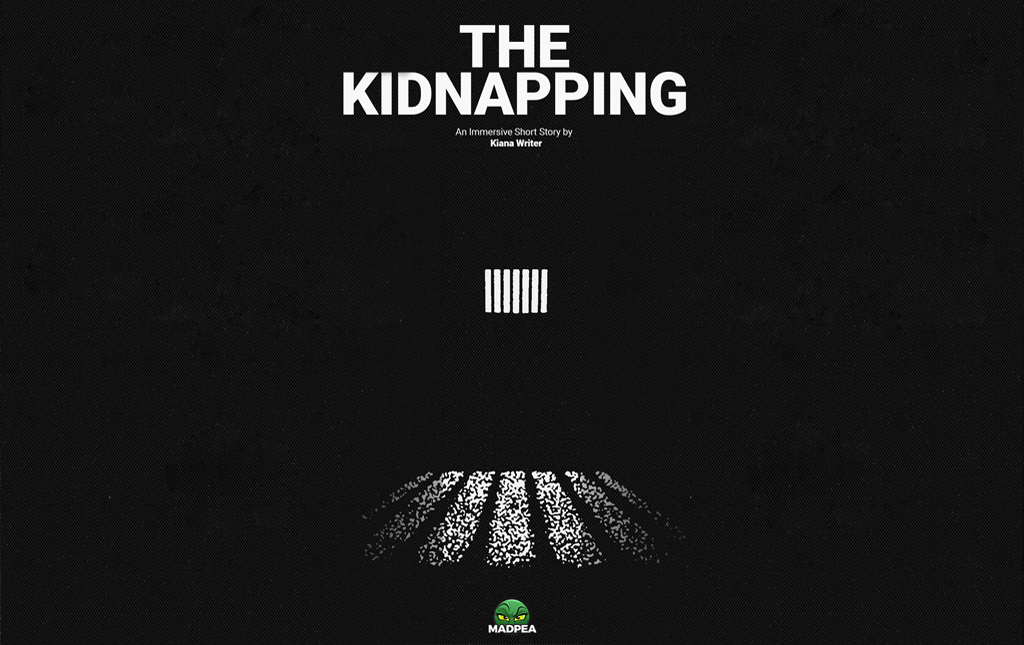 You never know when you will get kidnapped! We don't want to spoil this by giving away what to expect but It's important to understand that this experience takes place over several real life days. What...
Read More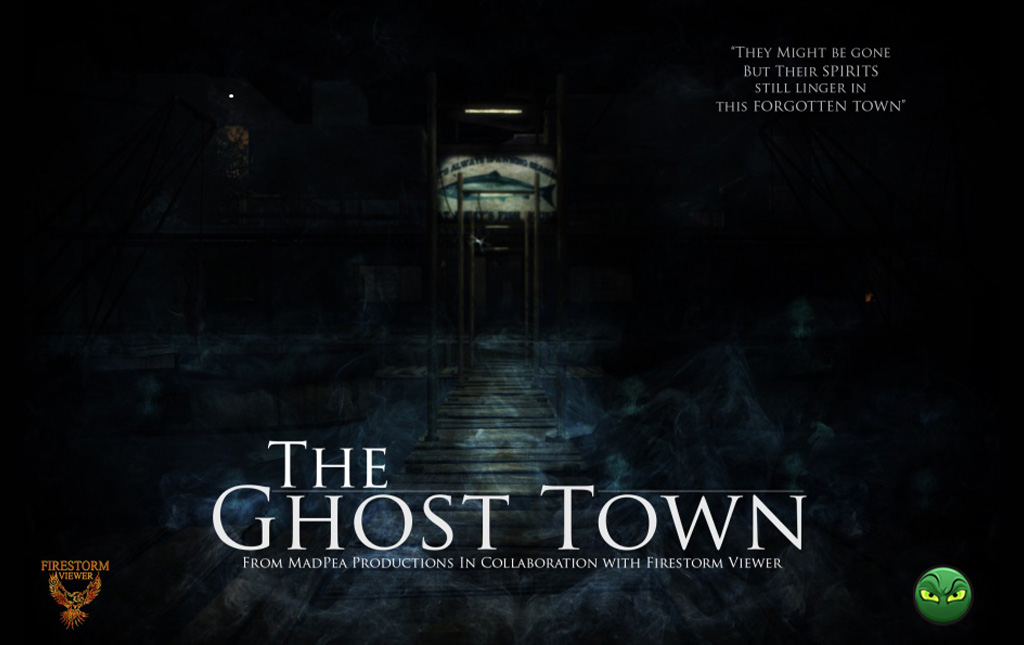 Darkness controls the soul. It's that darkness that drives a good person to unfathomable depths of depravity. No one is safe from the murky evil that lurks inside…not you….not me. Discover the demons that compelled an...
Read More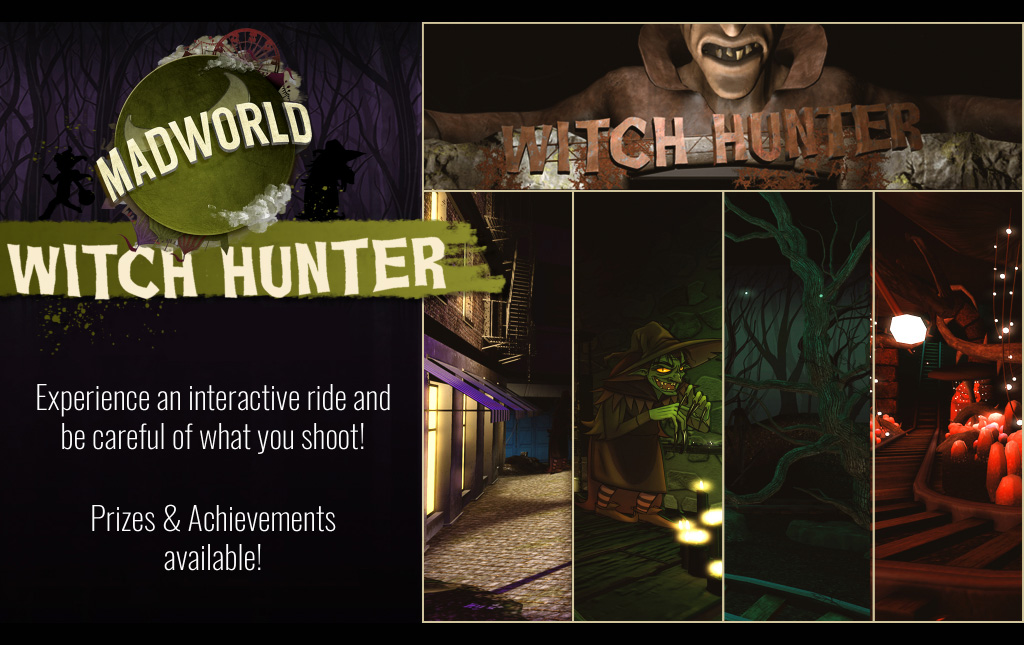 Ready to hunt some evil? This fiendish funfair ride will have you shooting all the wickedness that attacks! But take care, not everything is as it seems… Bring friends and head on over to the Witch...
Read More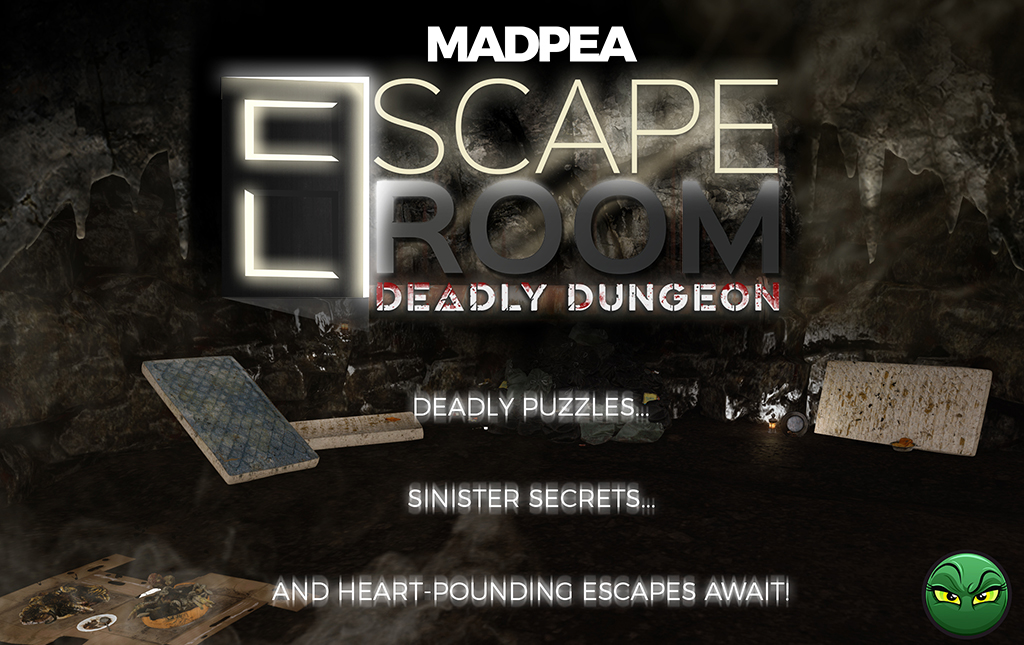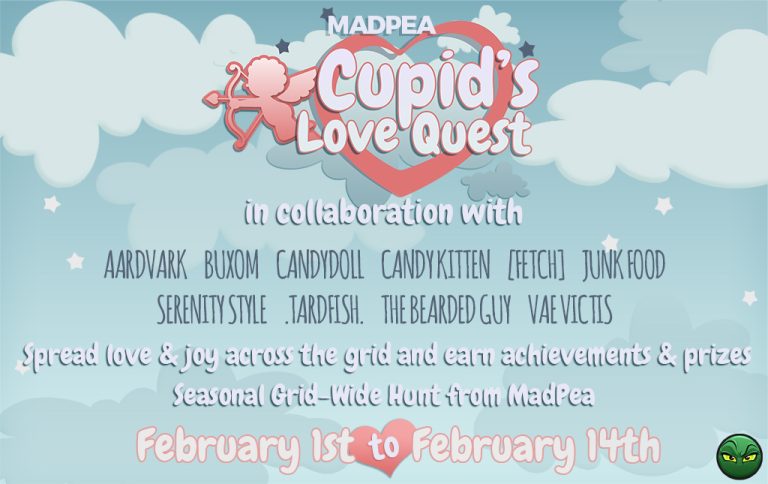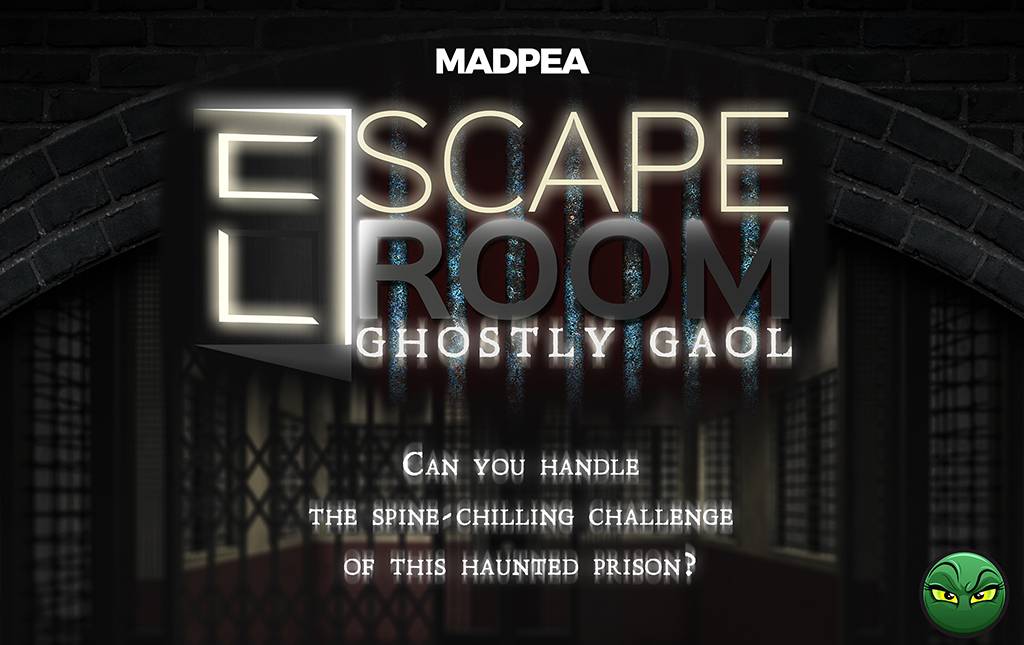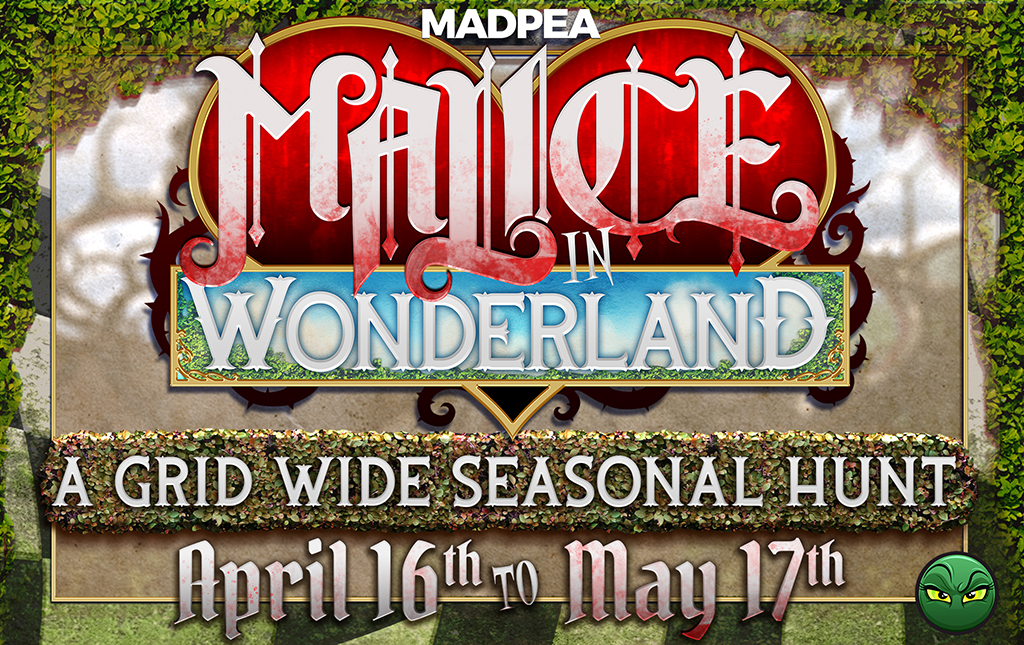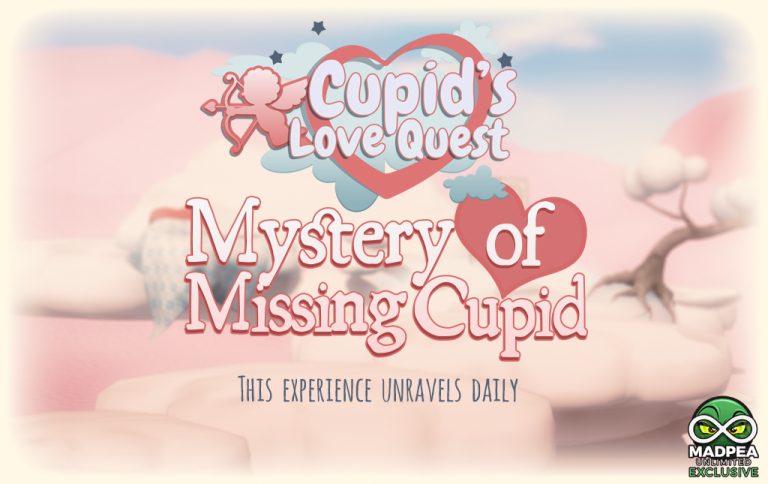 MYSTERY OF THE MISSING CUPID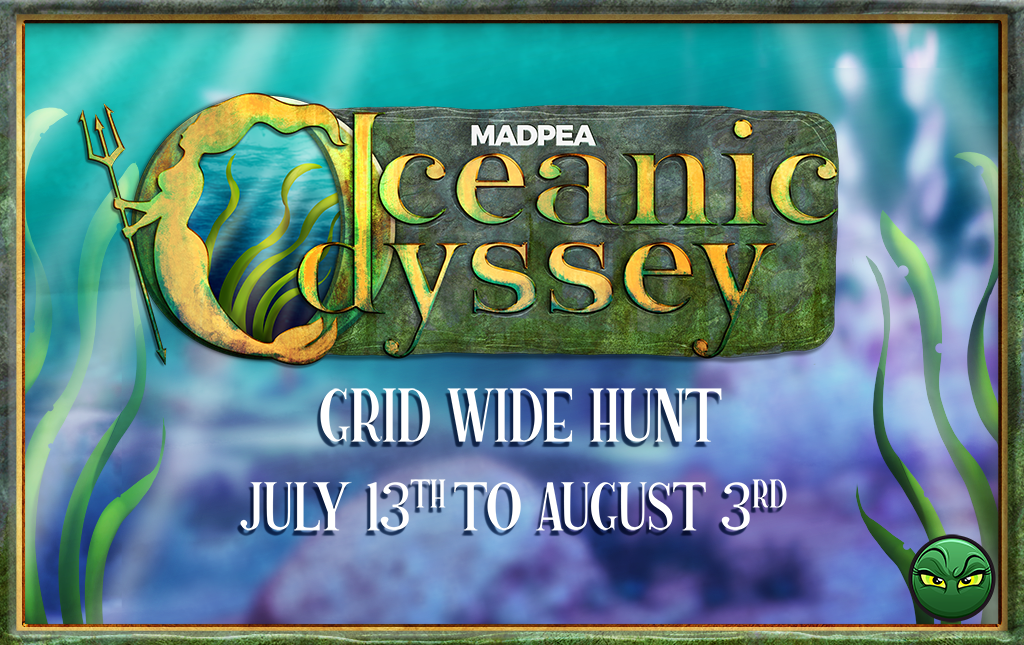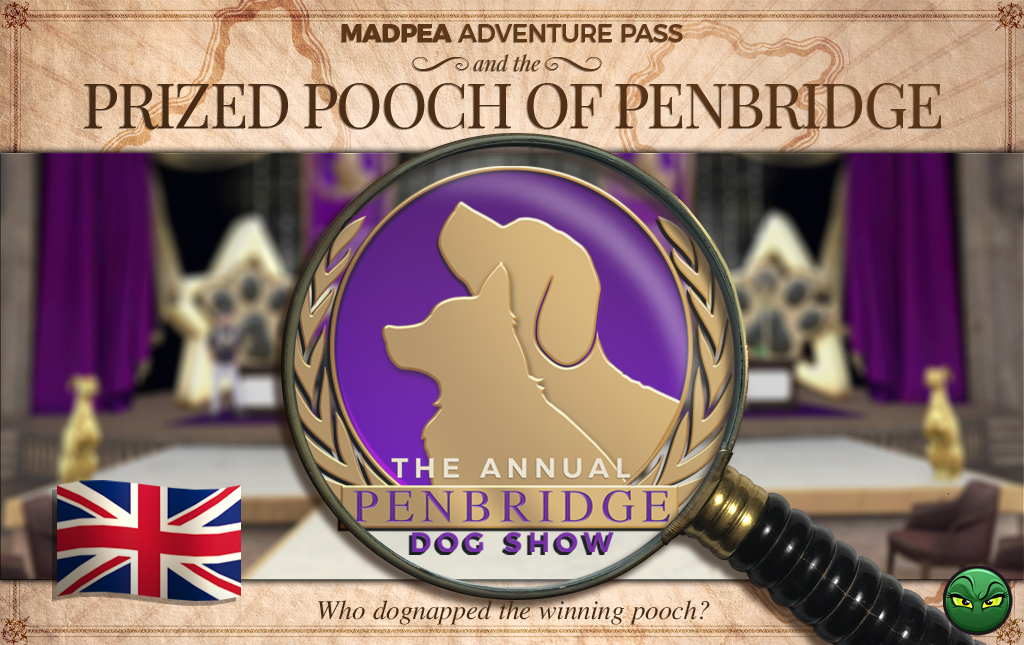 PRIZED POOCH OF PENBRIDGE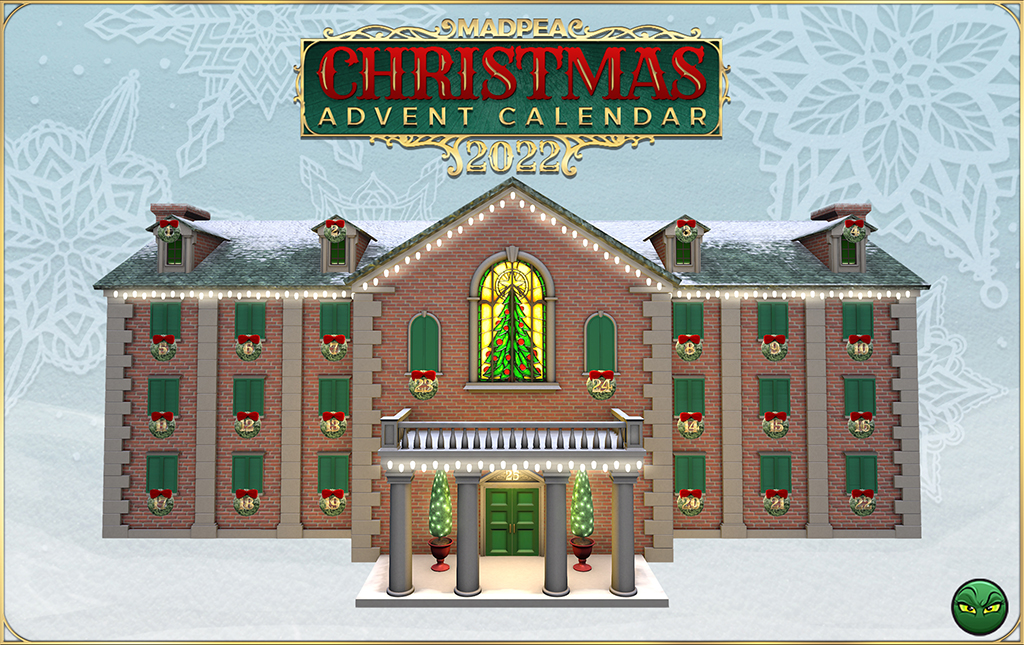 MADPEA ADVENT CALENDAR 2023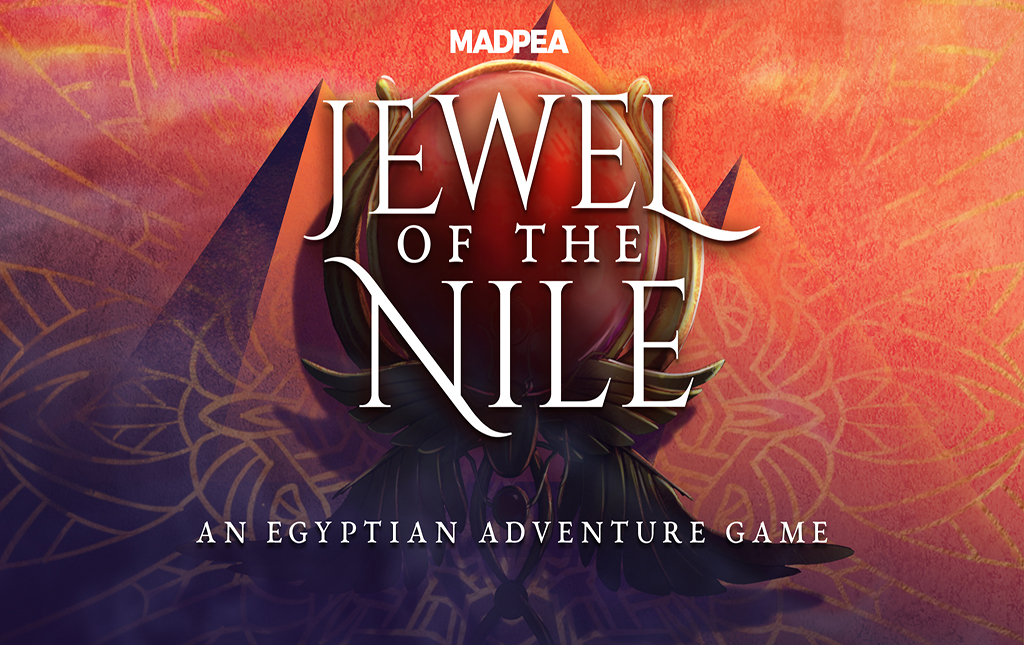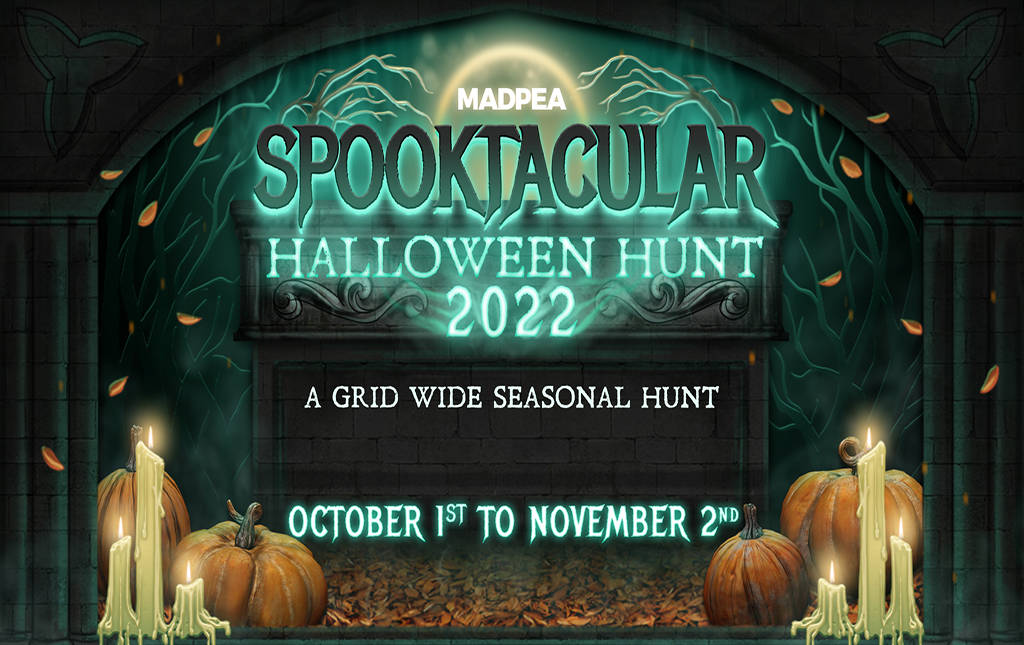 SPOOKTACULAR HALLOWEEN HUNT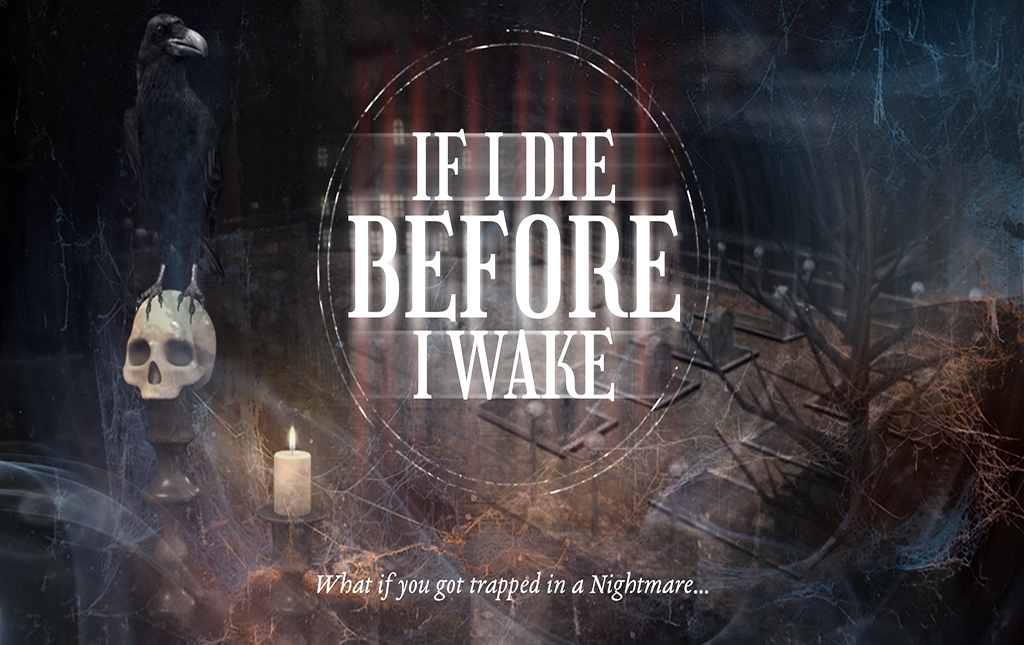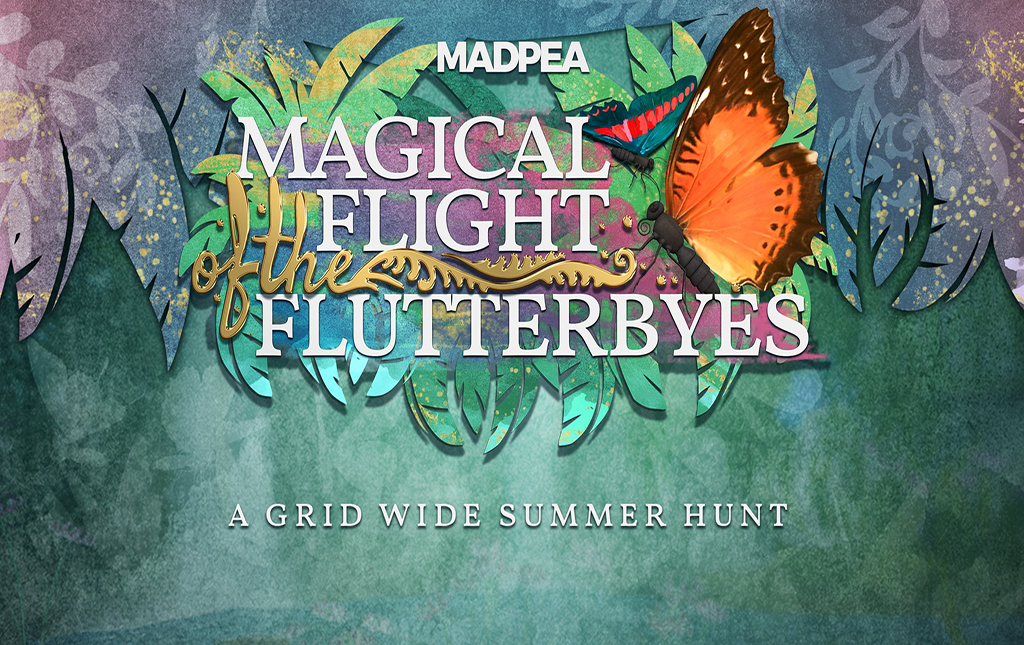 MAGICAL FLIGHT OF THE FLUTTERBYES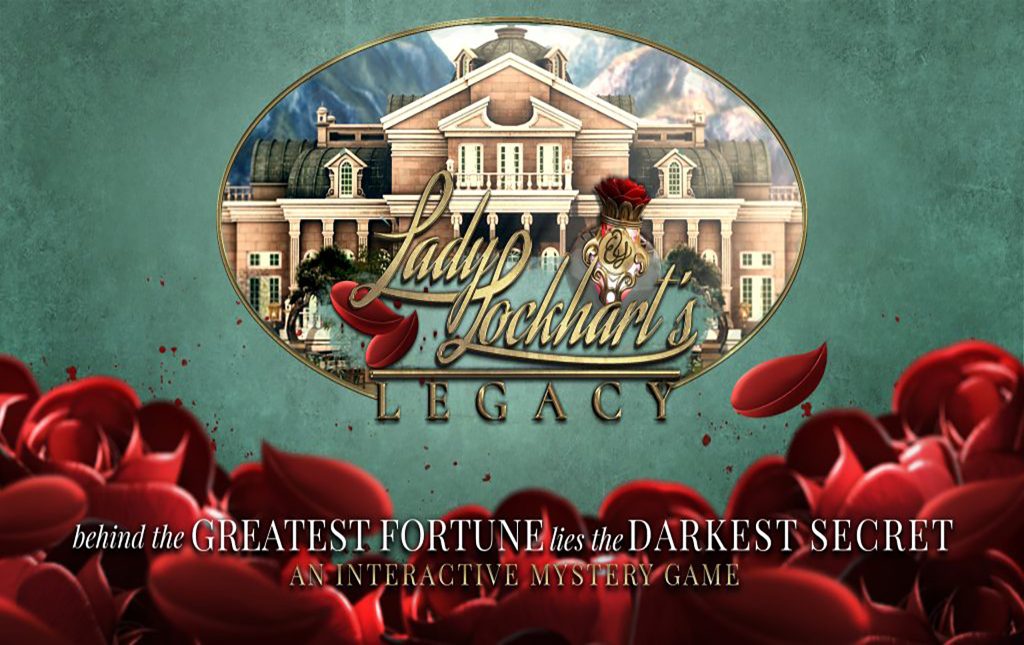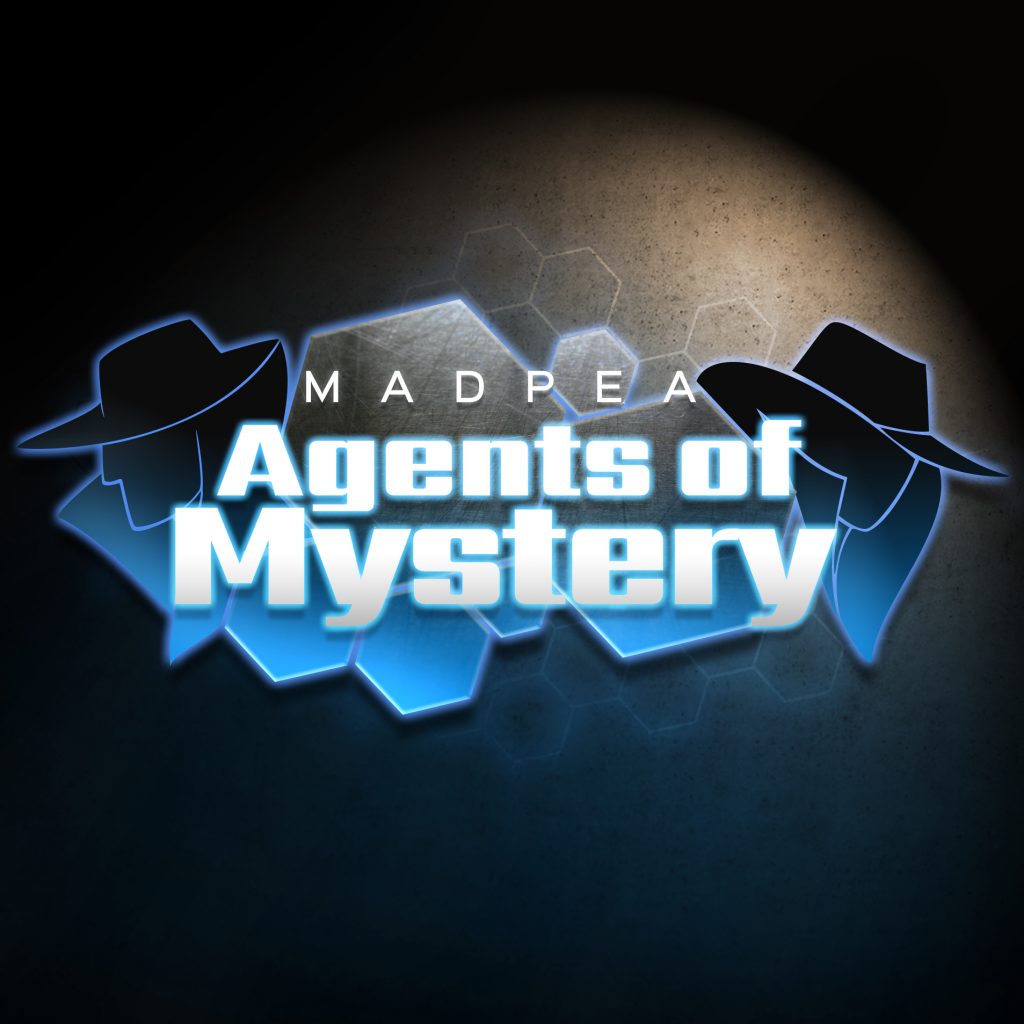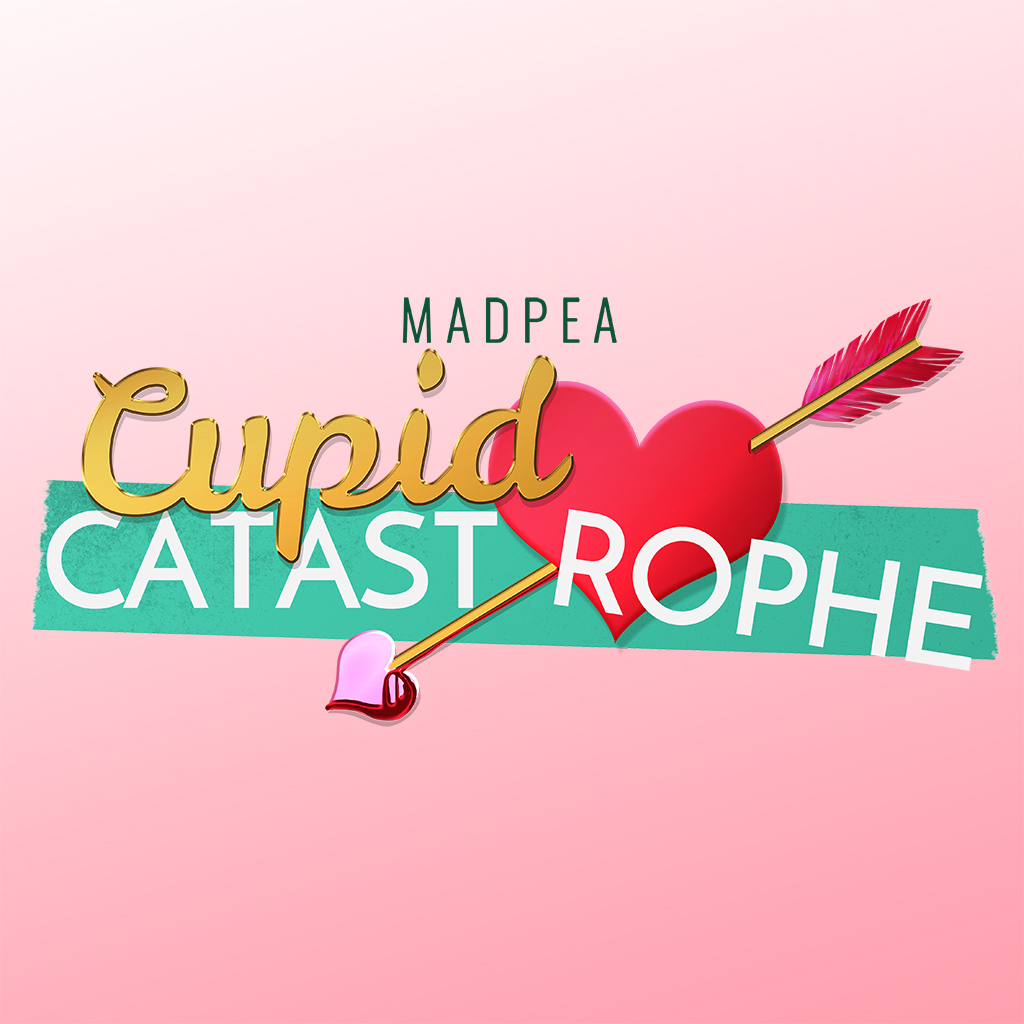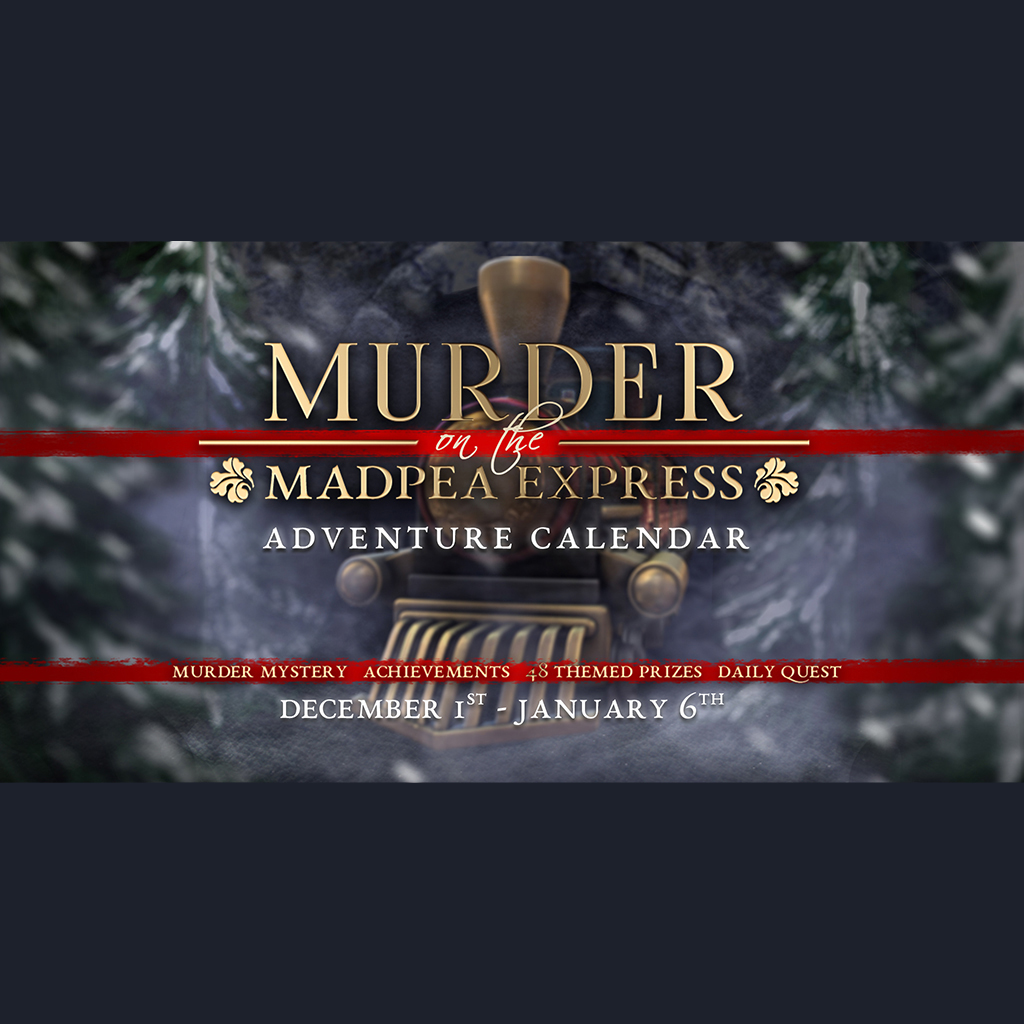 MADPEA ADVENTURE CALENDAR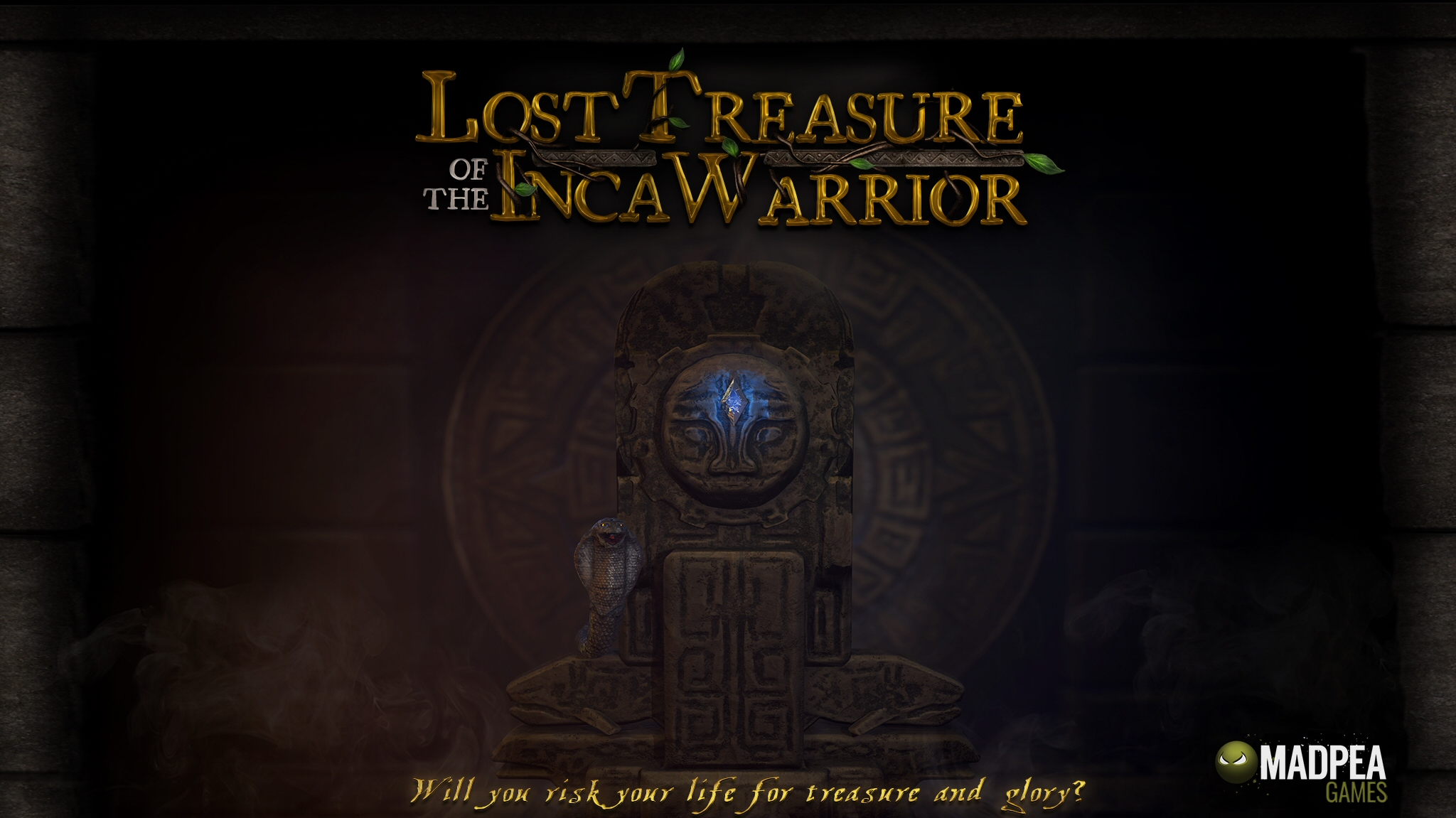 LOST TREASURE OF THE INCAN WARRIOR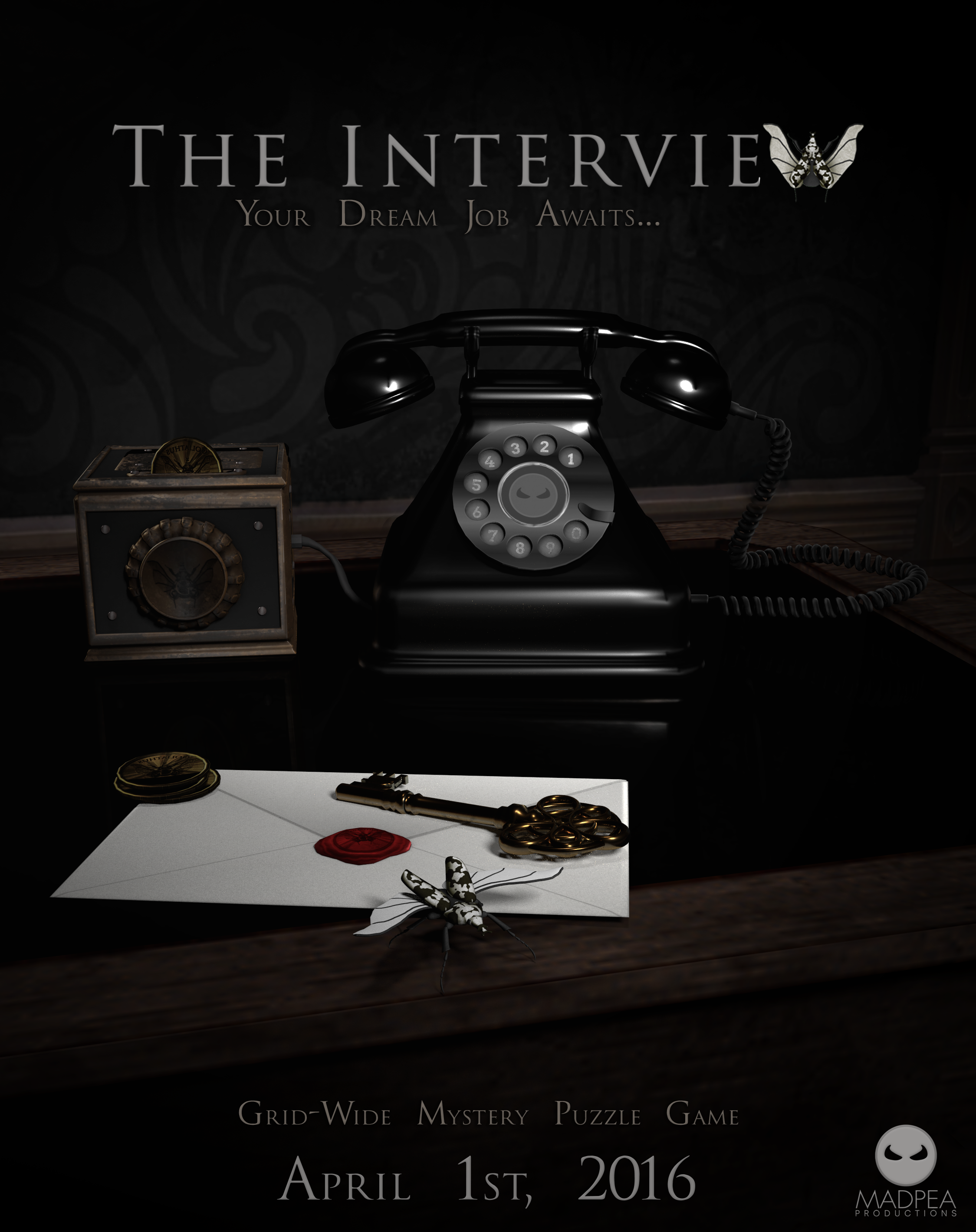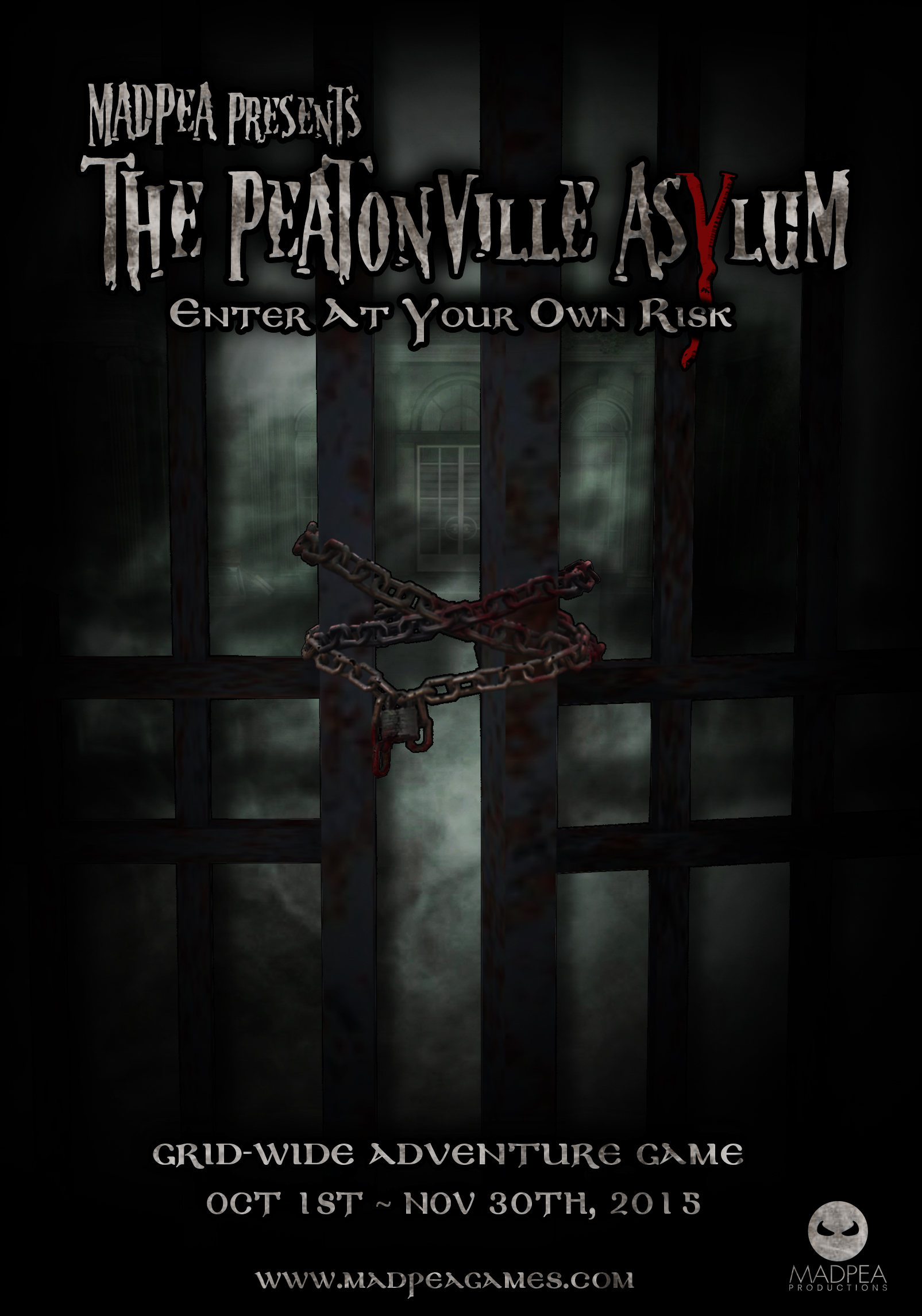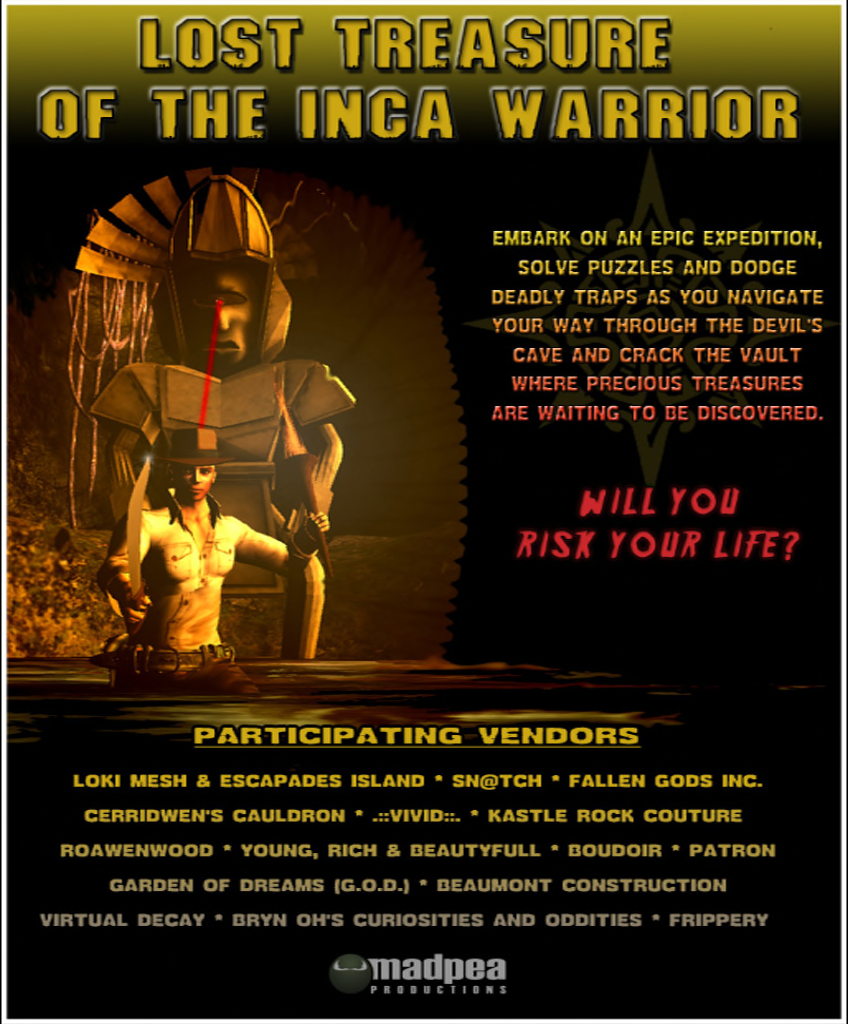 LOST TREASURE OF THE INCAN WARRIOR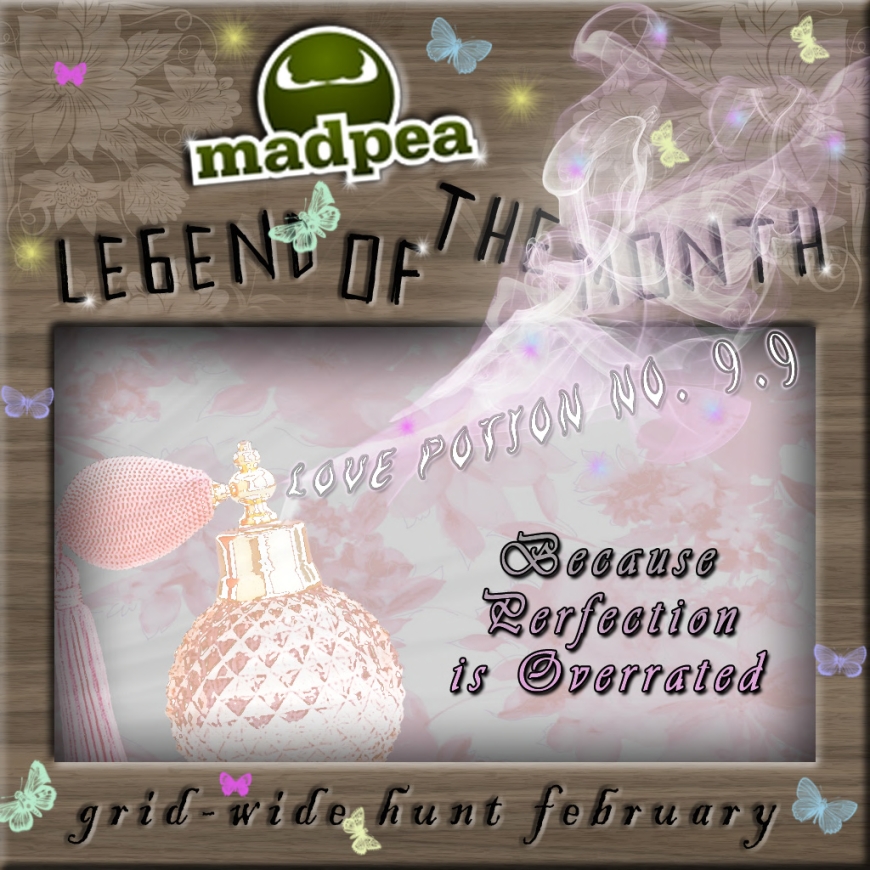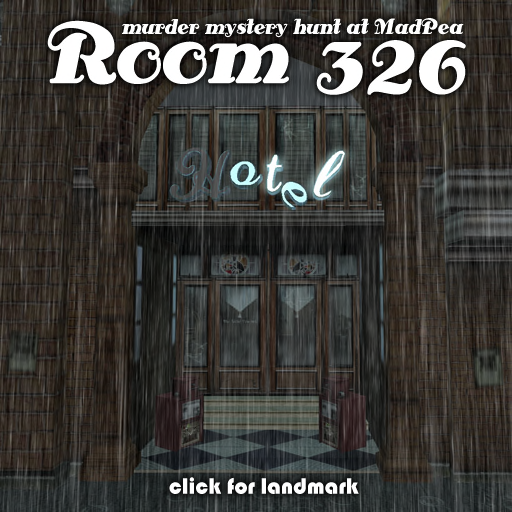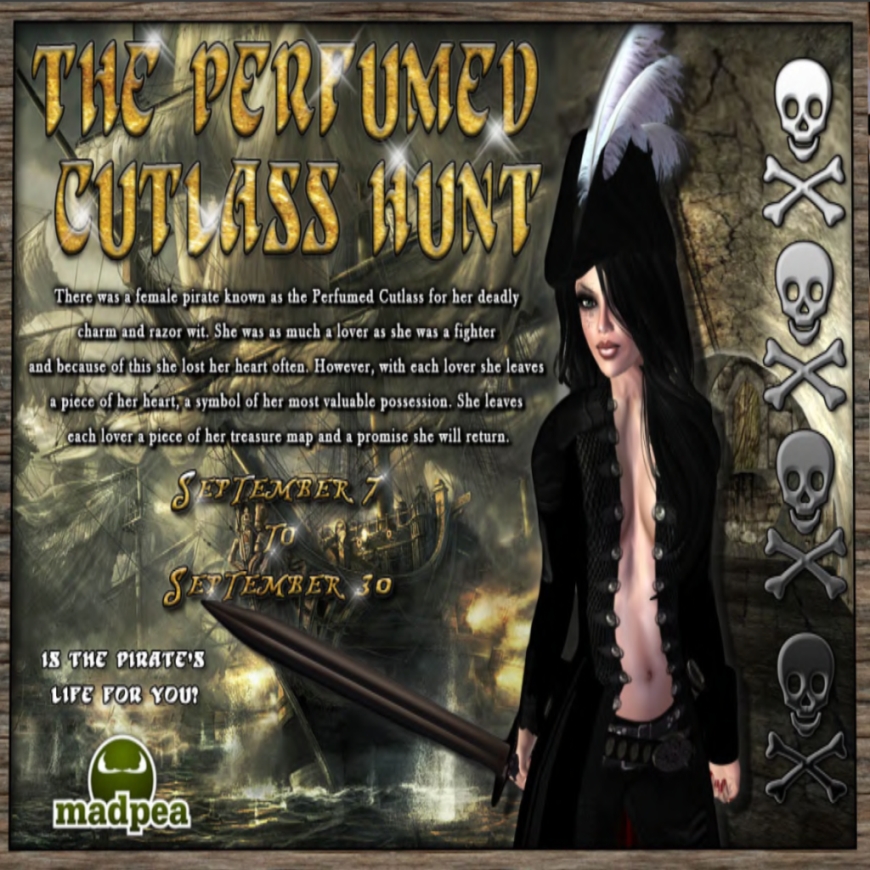 THE PERFUMED CUTLASS HUNT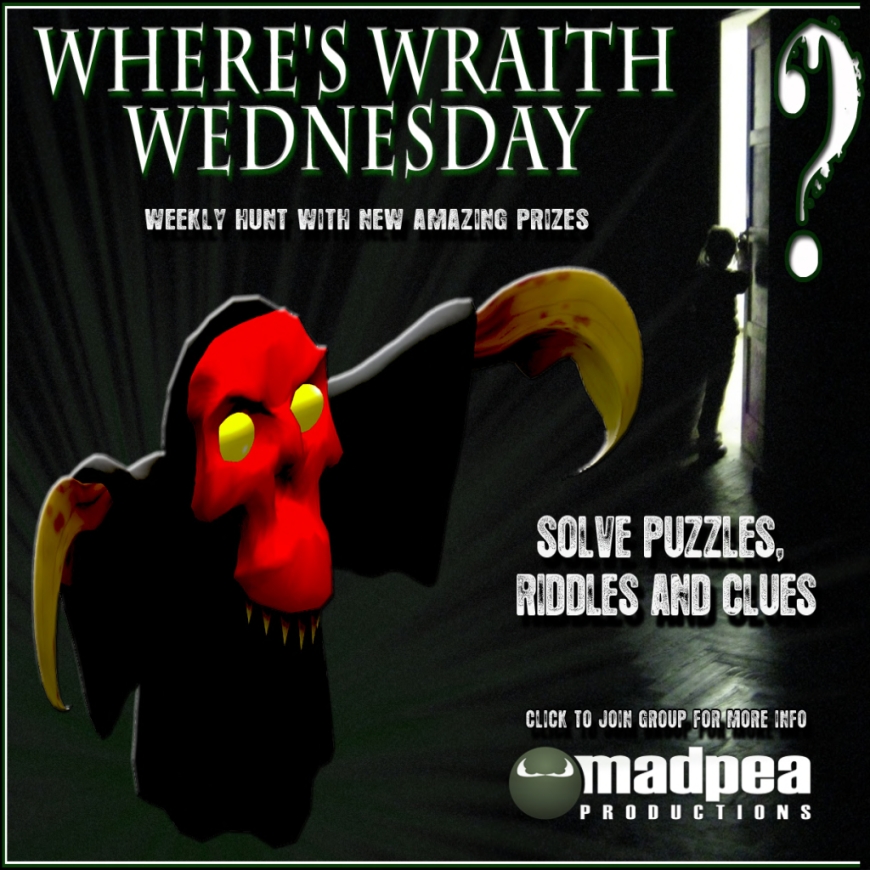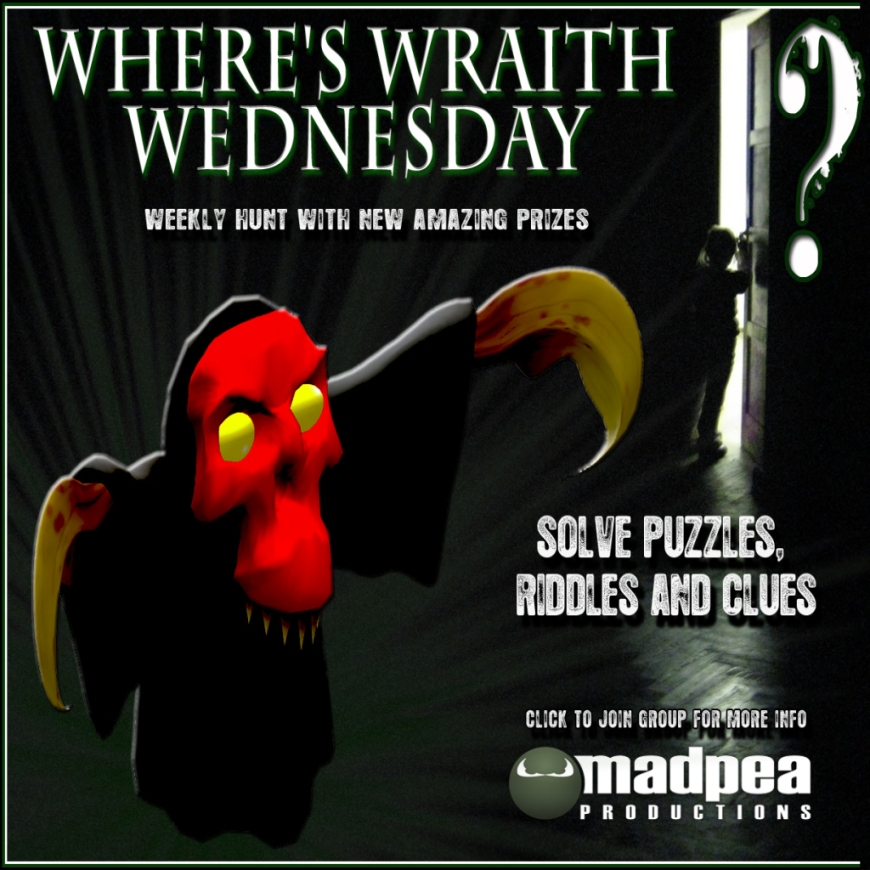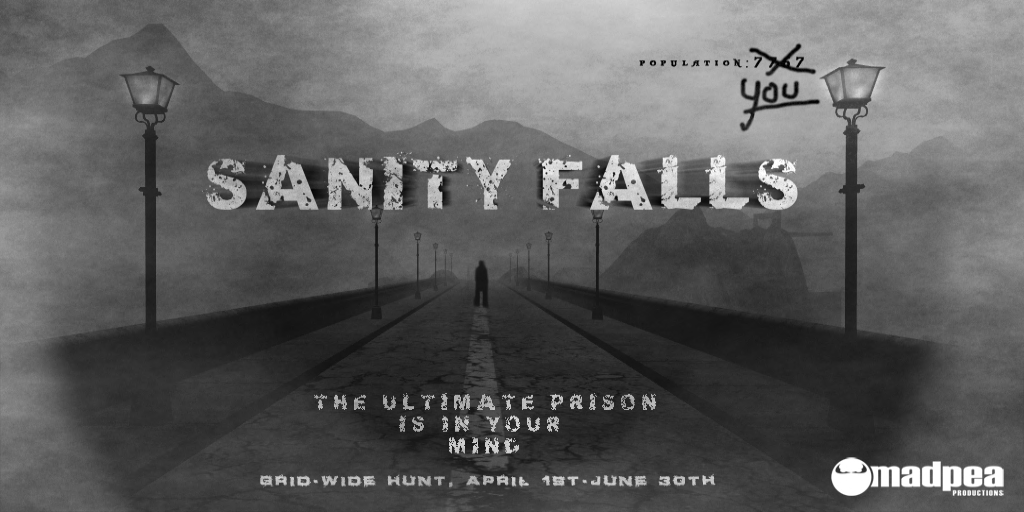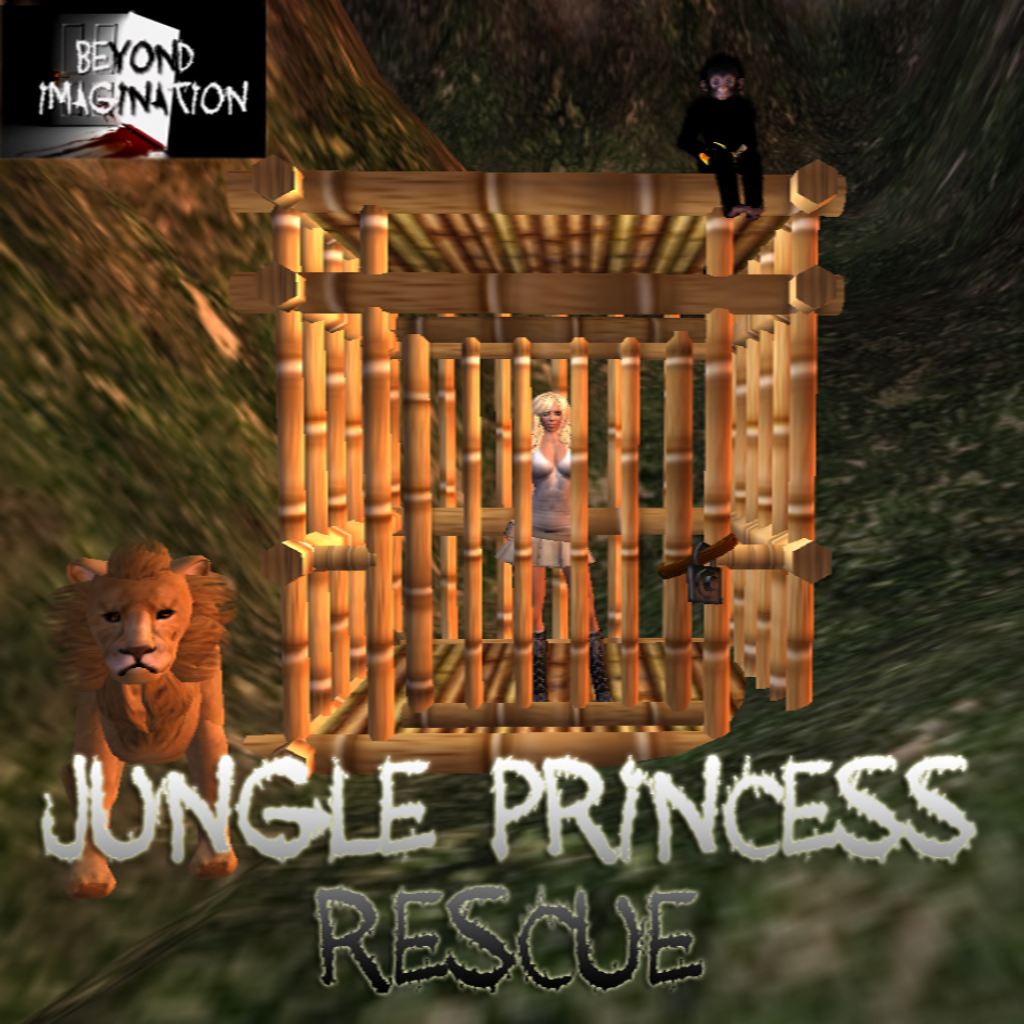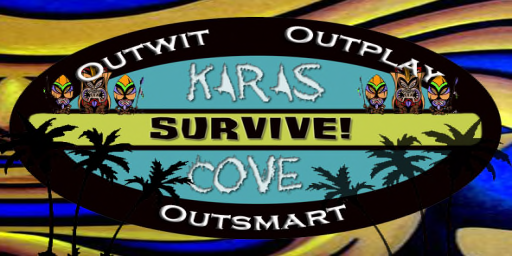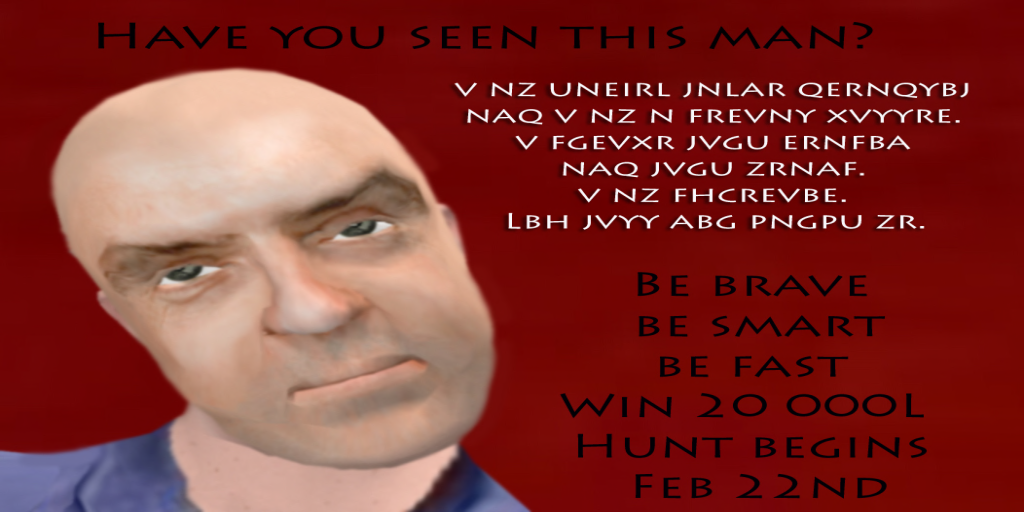 WHERE IN THE HELL IS HARVEY WAYNE